Product by Manufacturer is an amazing addons which shows products by specific Manufacturers. You just need to select a manufacturer and the products of that selected manufacturer will be visible.
#
Step 1: #
And what's more?? If you even have thousands of suppliers, you don't need to worry about loading that huge amount of Manufacturer. We have an autocomplete select for that. Just type a letter of the manufacturer's name and autocomplete will give you suggestions. Check it out…..
But you must have a Manufacturer otherwise you will not be able to show those products. 
To do that go Category -> Brand and Suppliers -> brands -> Add new -> Save.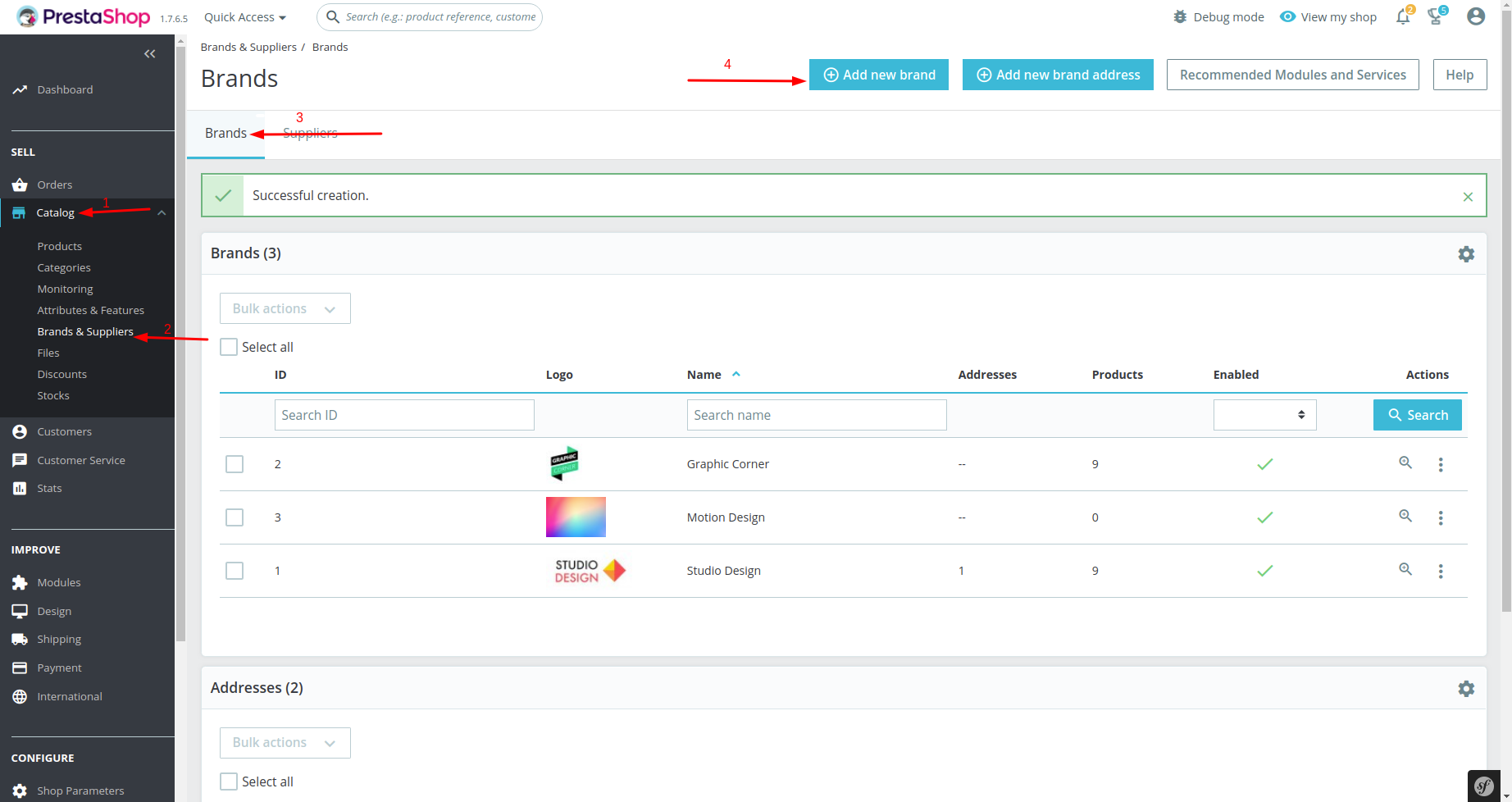 After that Click add a new Brand for that product and click to save.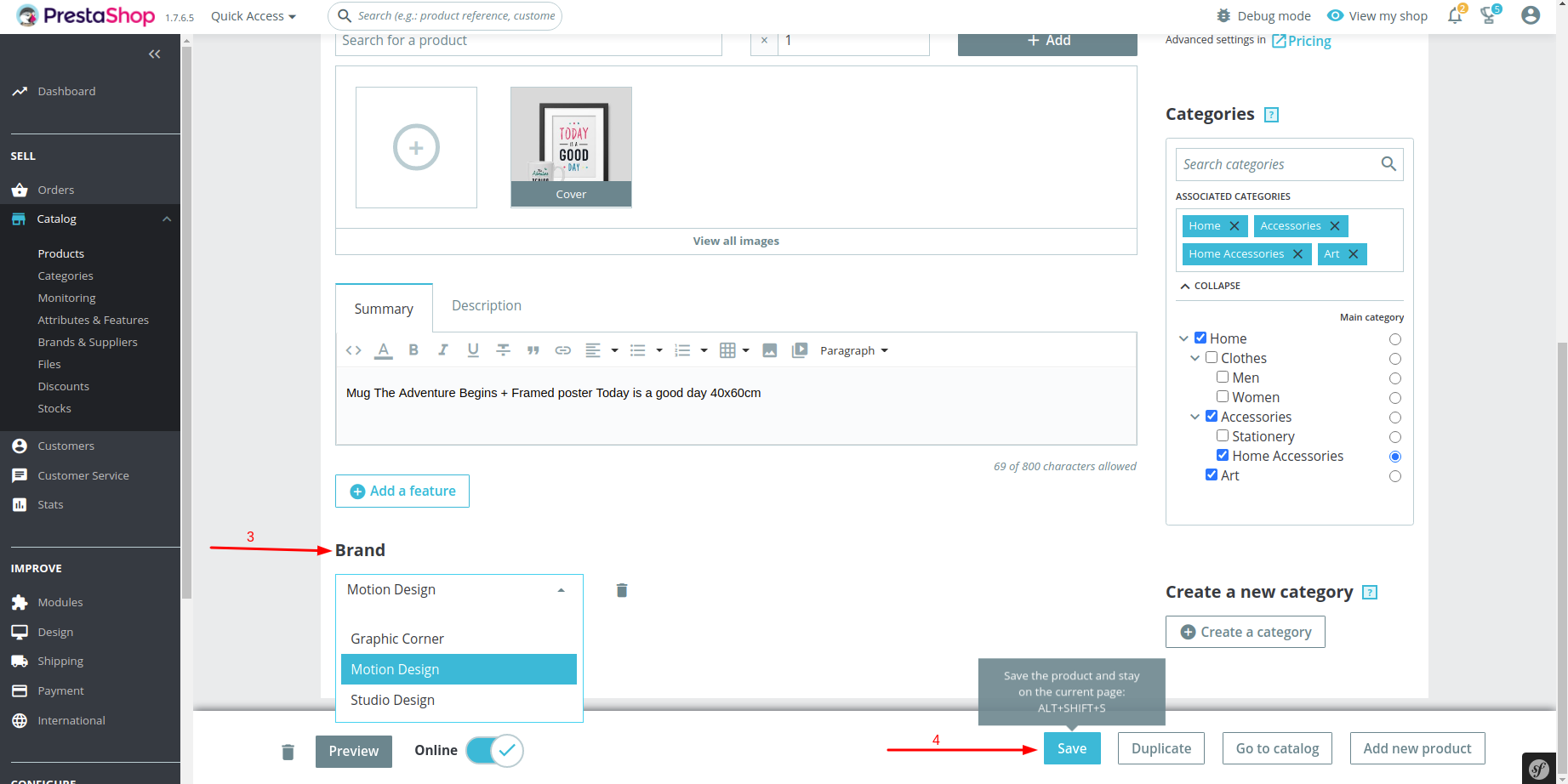 In  the content tab you can change showing product feature, can change the manufacturer, and which order you want to show your item.