Do you know why should you choose PrestaShop? If you are looking for an eCommerce store website and struggling with financial difficulties for advertising your product, PrestaShop is one of the best places to start your journey with. It's free! You know e-commerce has revolutionized the business scenario and the growing number of internet users are beyond our imagination, which is why shoppers won't have to plan for the big budget on advertising their product. All shoppers should have their online stores to get the attention of their customers much quicker and much more easily.
The question can come to your mind that Why Should You Choose PrestaShop!!!  Many businesses found Prestashop as the most reliable source for their e-commerce businesses. Prestashop is the very first freemium open source e-commerce platform. So, here are some important reasons you should choose PrestaShop as your eCommerce website development.
Why Should You Choose PrestaShop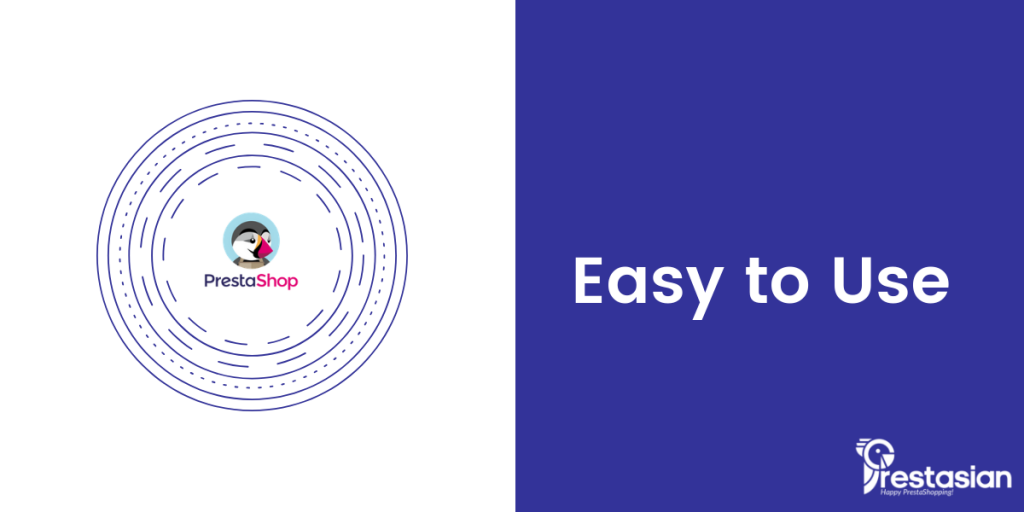 The most important part of Using any CMS platform is it's functionality using factors. The most attractive part of choosing PrestaShop by developers and shop owners is that it has a very easy to use interface which makes it as a friendly CMS. Anyone without having programming or technical knowledge can able to build a super designed website by PrestaShop.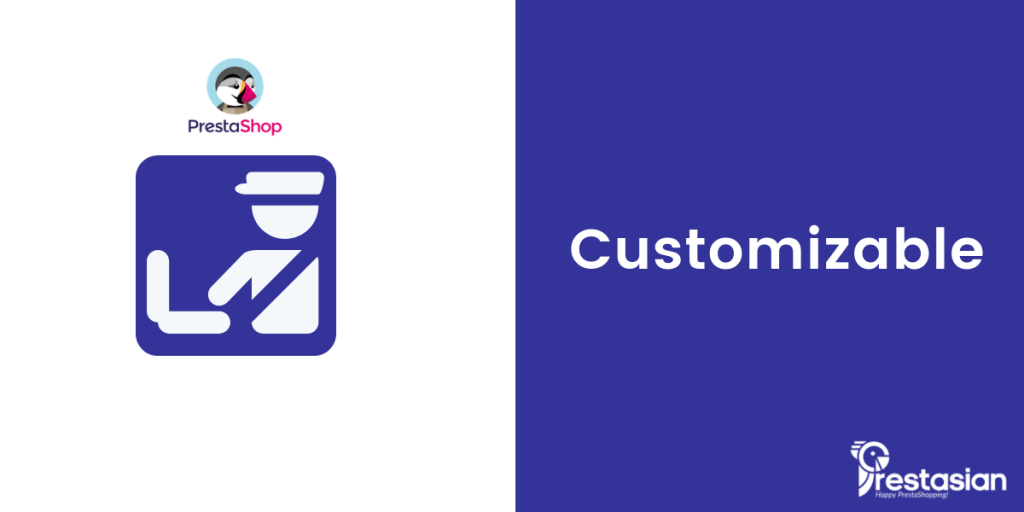 Your online store is going to be easily customizable with Prestashop CMS. Their customizable feature is going to meet your all needs, both for branding and the functionality of the site. You can create your own favorite websites without altering the content. Prestashop offers more than 5000 modules. You can use plenty of them.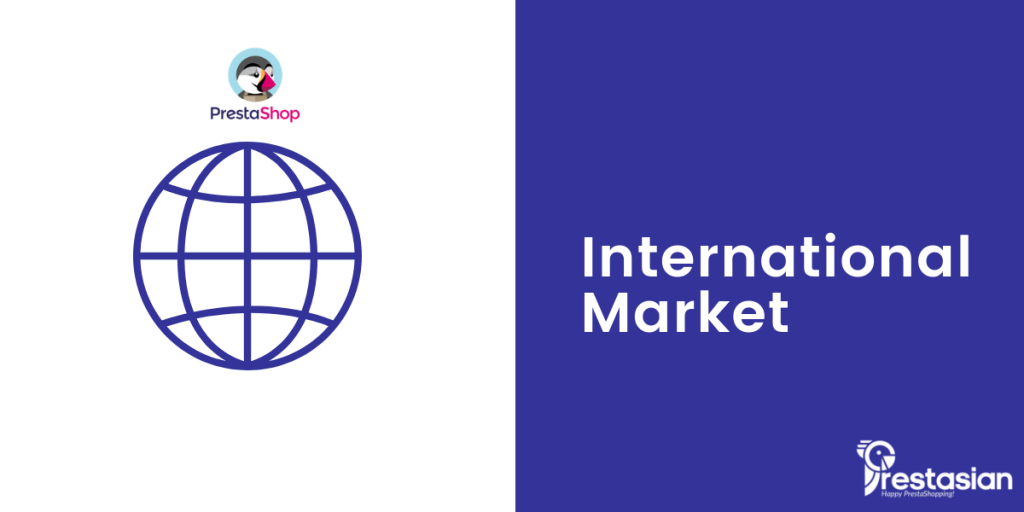 If you want your product to get attention globally, you can choose PrestaShop as an international marketplace. It's a global platform with a huge community. The rapid expansion of the internet and mobile devices in BRICS and emerging market has enabled the e-commerce businesses to grow faster. Prestashop has played a vital role in our society. Sales of the shoppers doubled through this platform. What is better is that the consumers won't have to enter the foreign zone to get the product they don't get in their domestic market.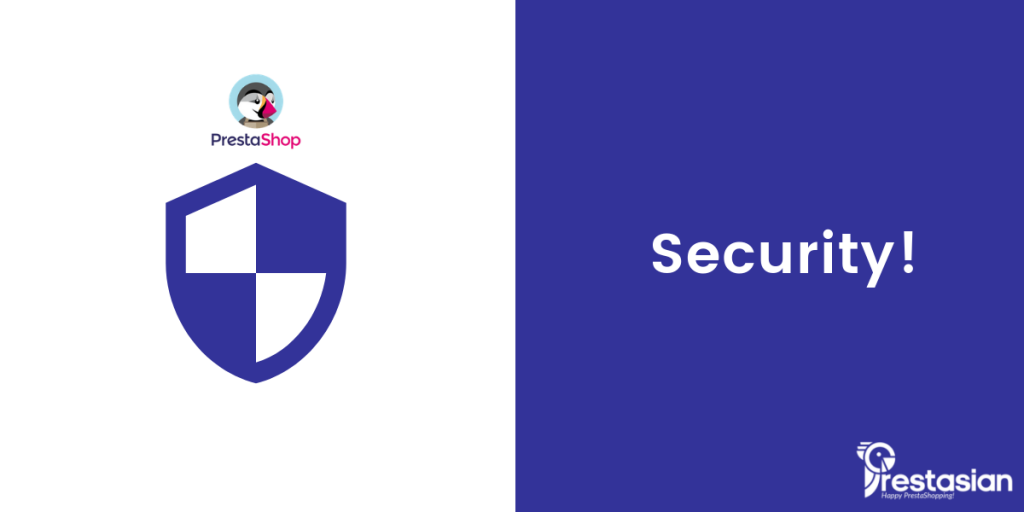 It is the most challenging issues for all e-commerce users. There are plenty of modules on PrestaShop, which provides sites security. Install them and improve click-through rate. Cybersecurity is the most important feature nowadays for e-commerce businesses. Not having proper site protocol is going to put both the online stores and customers at risk of credit card fraud and other personal pieces of information. Especially when it comes to small businesses, they are at greater risk of not having the fund to invest in that protocol. PrestaShop can provide you all those modules to get rid of those threats and to use your site without any uncertainty. You would be glad to know that, PrestaShop is going to execute GDPR (General Data Protection Regulation) from this 25 May 2018. The General Data Protection Regulation (GDPR) is the new benchmark European text on personal data protection. This text strengthens individuals' rights and establishes new accountability rules, requiring stakeholders to implement all the necessary and appropriate measures to guarantee a suitable level of security for personal data processing.
The GDPR module is currently being developed by PrestaShop's team of developers and will be available at the beginning of May. The module will be provided free of charge for all 1.7 versions. It will be available as a fee-paying module on the Add-ons Marketplace for versions 1.5 and 1.6.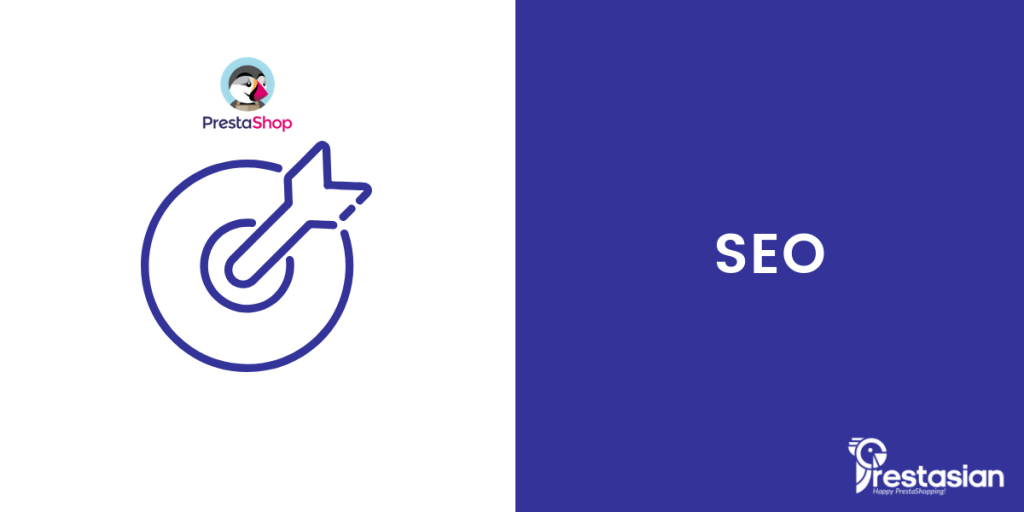 In modern days SEO friendly is the key factors all small to big businesses aim at. Using PrestaShop CMS, you do not have to use additional plugins for SEO unlike OpenCart, which does not give that benefit. The reasons for this can vary, but all you need to know are those reasons why websites get the priority to be at the top pages in SEPR. In PrestaShop CMS you won't need to worry about SEO as because PrestaSian has developed an awesome friendly blog module tool for blogging named SmartBlog for your website, which helps you to create new contents that definitely boost up your SEO scores.