If you have generated the Prestashop sitemap from the back office then it's time to add the sitemap to the Google Search console for sitemap Prestashop 1.7. Google search console will track your site. It will help to build a map for your online store. Google search console will fetch all of the products and pages by following the sitemap. Search engines read the file more intelligently to crawl the store. We will follow some steps to add a sitemap in a search console for Prestashop 1.7.

Add sitemap Prestashop 1.7 to Google
Step-1: First you have to sign in Google search console and you have to put your site.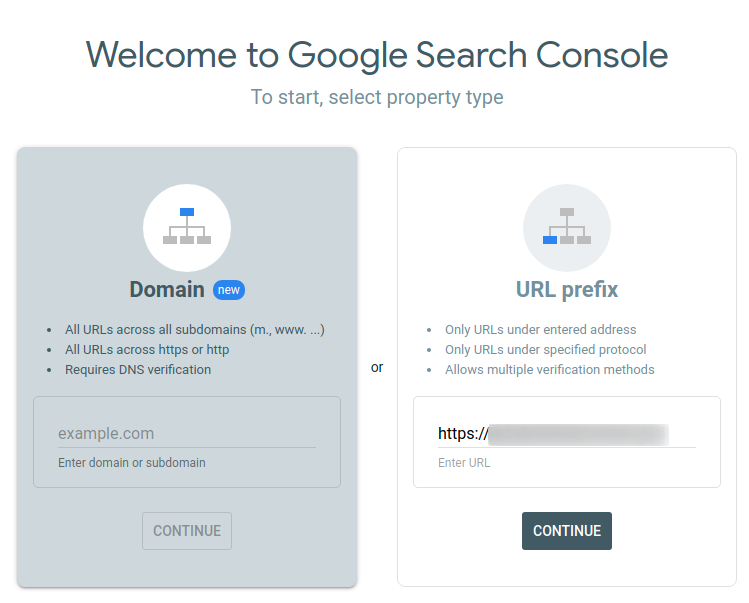 We have added to URL in URL prefix. This will add only URLs under entered addresses so all subdomains will be independent. Now click Continue.
Step-2: When you click continue, a new popup will appear. In this step, you have to verify the ownership. To verify ownership, you have to download the HTML file for setup sitemap Prestashop 1.7.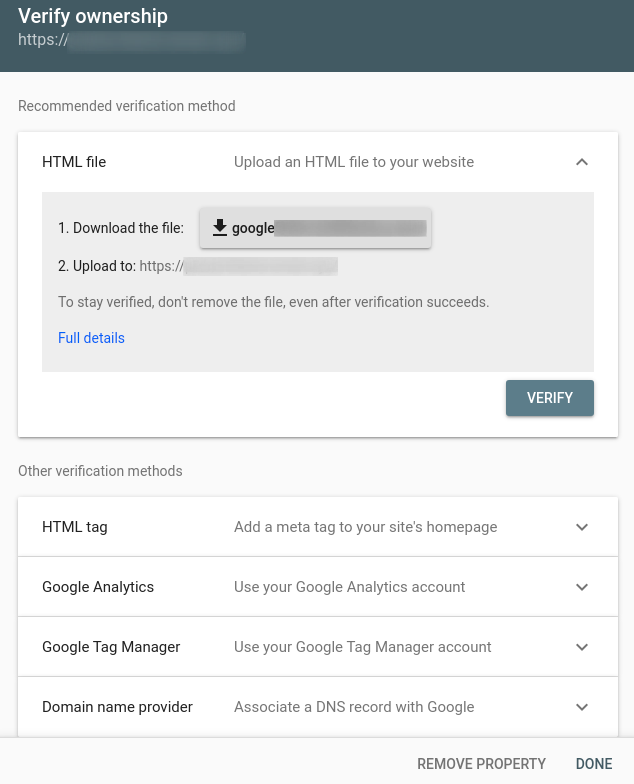 Step-3: After downloading the HTML file, you have to add this file to your website. You can simply add an HTML file to your FTP manager in your hosted panel for google sitemap Prestashop 1.7.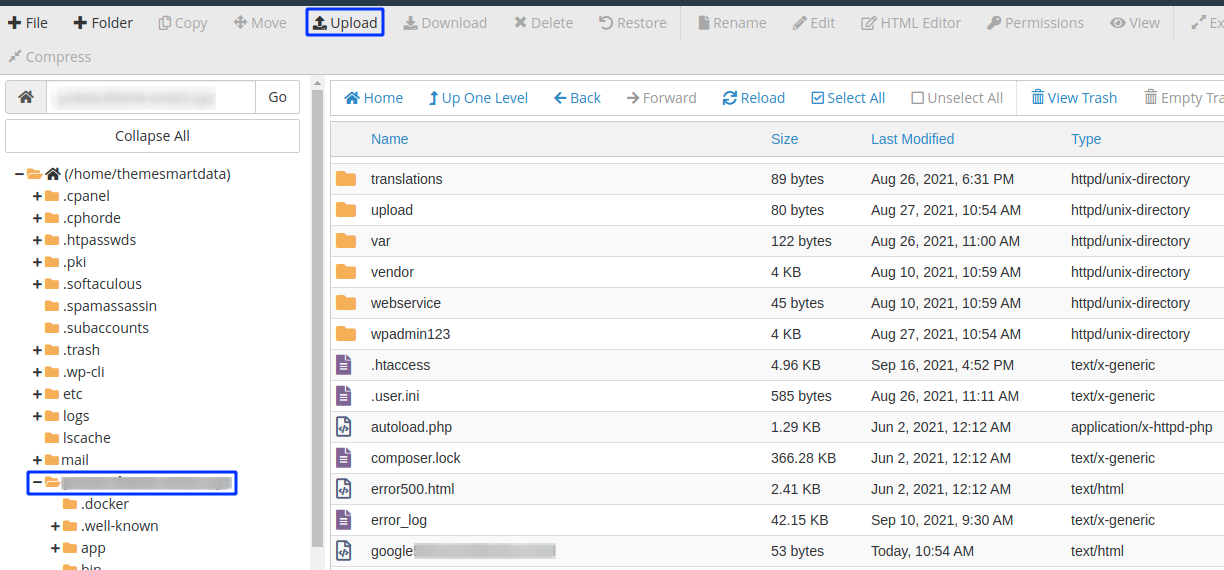 By clicking Upload, you can upload the HTML file that you already downloaded for verification.
Step-4: After uploading the HTML file to your hosting, you have to go back to the search console and click VERIFY.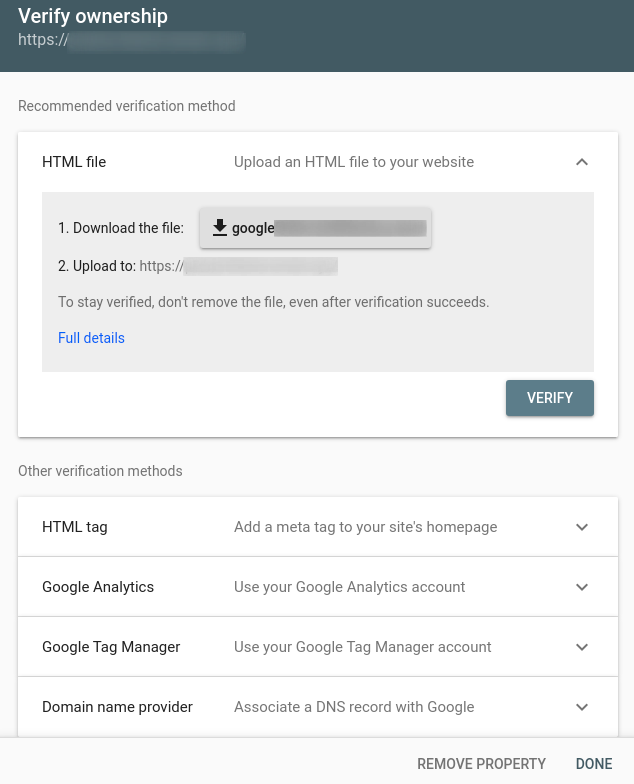 After clicking VERIFY, you will get the following message: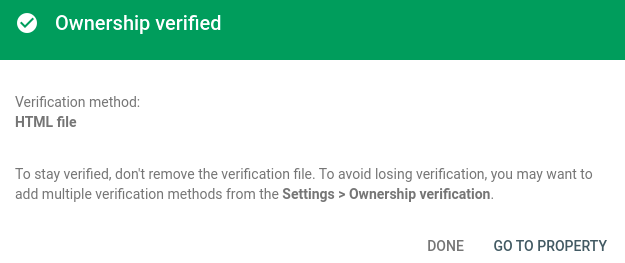 Step-5: Now Log in to your Google search console account and from the left option, Click Sitemap.

Step-6: We have already created a sitemap for the Prestashop store. Now go to the back office and check what you want to add to the sitemap list.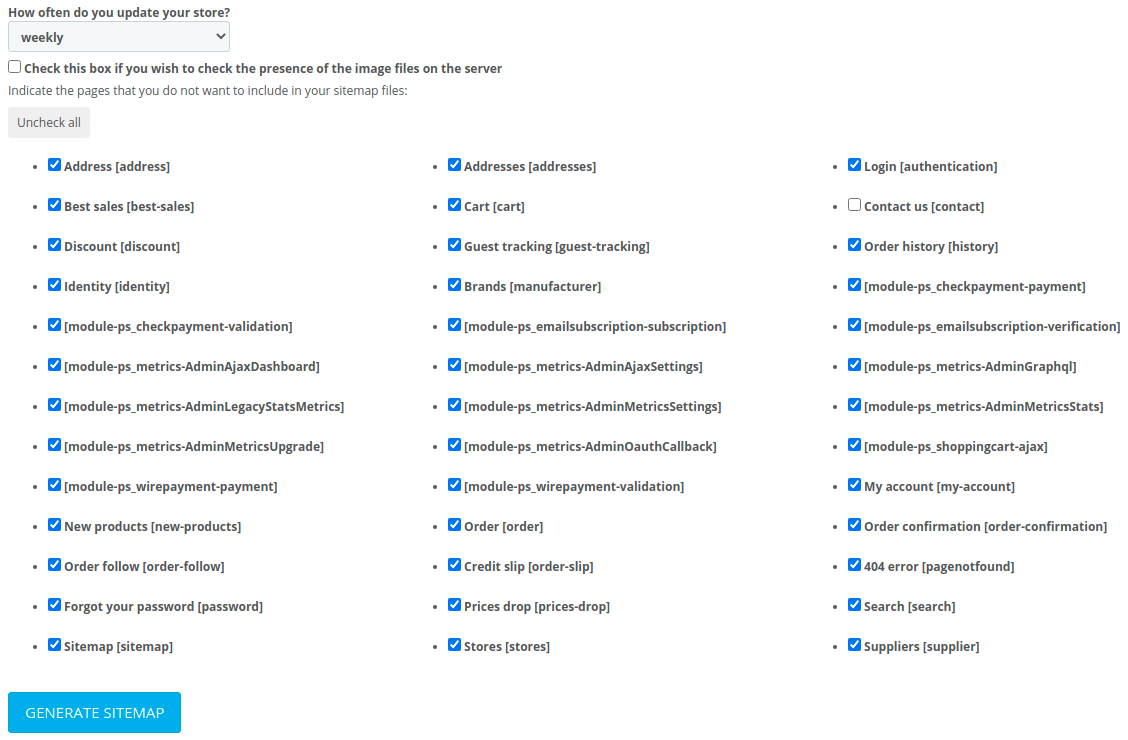 Click on GENERATE SITEMAP.
Step-7: Now go to the YOUR SITEMAP section and copy the link that you need to paste into the sitemap section.

Here we have two language sitemaps, en for English and fr for France language. If you want to submit multiple languages for sitemap then you have to add multiple translations and create a sitemap, then submit it to the sitemap section.
Step-8: Now go to the Search console > sitemap > Add a new sitemap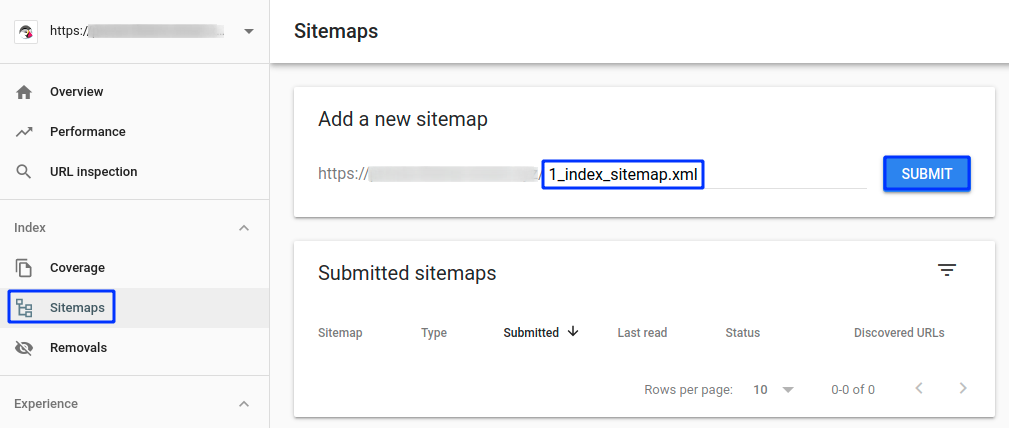 When you click Submit for google sitemap Prestashop 1.7, a new window will appear.

Sitemap submitted successfully. Now it will take time to fetch your stores. When your sitemap will be approved, you will see the status Success.

This is all about adding sitemap Prestashop 1.7 to google. If you have any queries about google sitemap Prestashop 1.7 then let us know.

Read More:
How to create sitemap on prestashop